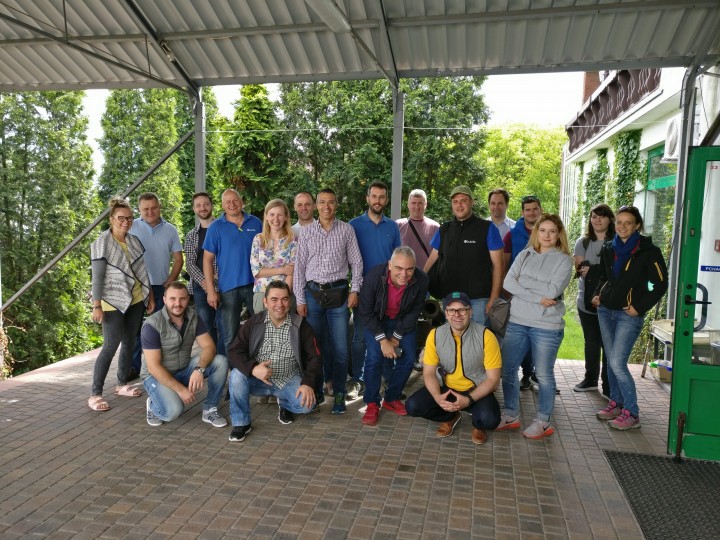 Our 3day Field trip to Poland was yesterday finished successfully. The event was held by HM-Clause, while AGRIS with a group of partners from productive units of Greece, Bulgaria and Romania were guests.
   The center of our trip was the new line of tomato hybrids from HC-Clause. Meanwhile we had the chance to visit modern productive hydroponic facilities in one of Europe's rapidly   advancing areas. We also had the chance to exchange ideas about the trends that are developing on the market and the needs of modern horticulture.
   We would like to thank HM-Clause for the excellent staging and hospitality and our dear guest, that responded to our invitation, for their interest and time.